Pressure Cooker Porcupine Meatballs: Quick-Easy-Delicious
Many people love the simple, rustic flavor of these hearty pressure cooker porcupine meatballs while others find them too boring and unimaginative for their tastes. The main ingredients in porcupine meatballs are ground beef, uncooked long-grain rice, onion, and canned tomato soup.
If you're craving some comfort food tonight, this is the easiest and quickest recipe so try out these delicious porcupine meatballs.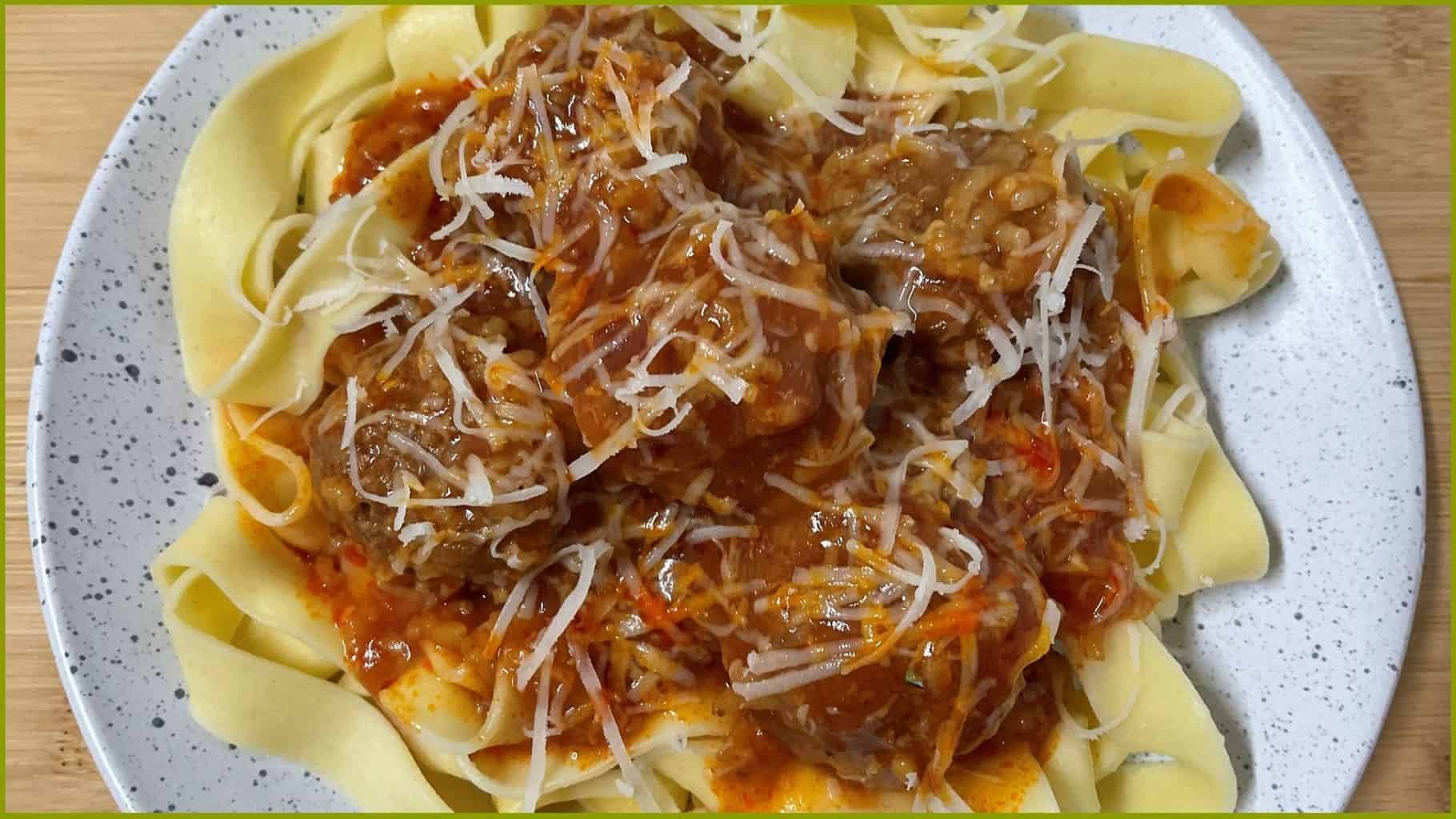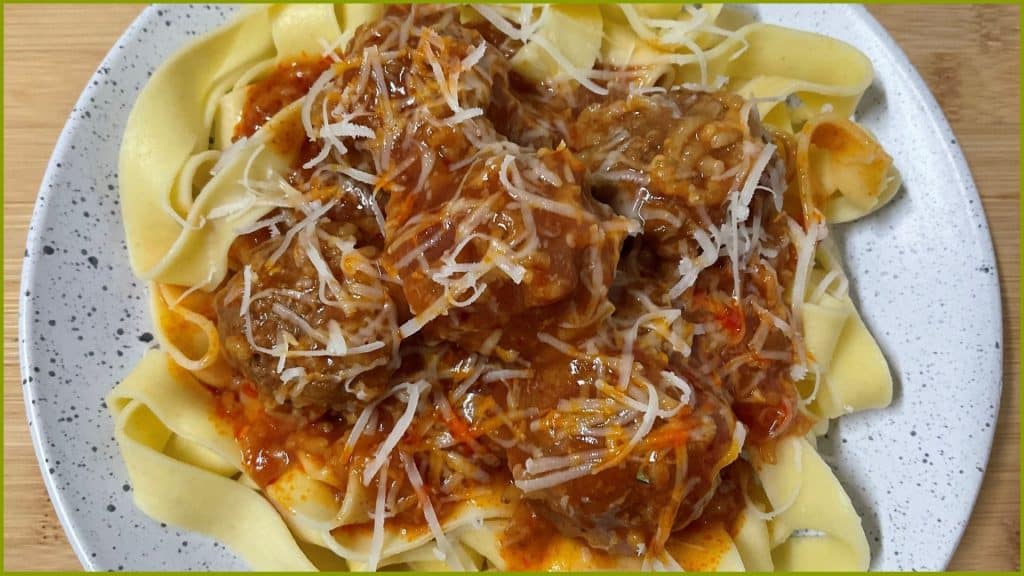 I was first introduced to this recipe using the stovetop method in home economics class while in high school. Upon introducing it to the family I was assigned to make it once a week.
As I got older I soon learned to adapt the recipe to other cooking pots and electric appliances. So pull out the stovetop pressure cooker, Crock-Pot pressure cooker, or your instant pot.
Adults, kids, and picky eaters alike will love this simple family favorite.
What Are Porcupine Meatballs Made Of?
Pressure cooker porcupine meatballs are a hearty dish, created from lean ground beef and long grain rice. The recipe also includes onion, canned tomato soup, rich stock liquid, spices, and herbs to add flavor.
What Can I Serve With Meatballs?
Porcupine meatballs are a perfect dish for dinner, but it's important to make sure they're served with the right accompaniments. What can you serve them with? Mashed potatoes and gravy would be delicious; rice is an easy alternative if people have allergies or sensitivities that complicate their diet; egg noodles add texture while green vegetables such as peas provide color contrast on your plate. Fresh corn kernels also work well in this scenario!
Pressure Cooker Porcupine Meatballs Recipe
Pressure Cooker Porcupine Meatballs
Additional Time:
15 minutes
Pressure cooker porcupine meatballs have a fun name, but are also so easy to prepare and cook!
Ingredients
1 pound lean ground beef mince
1 egg
1 can tomato soup
1 cup beef broth
1 tbsp Worcestershire sauce
1/2 large onion, finely chopped
1/4 cup long-grain white rice, dry
1 tsp powdered beef stock
1 tsp Kosher salt
1/2 tsp pepper
Instructions
Combine mince, long-grain rice, onion, powdered beef stock, salt, pepper, and egg.
Roll in balls, approximately 1 to 1 1/2 tablespoons, about 14 balls.
Turn pressure cooker to Sauté.
Combine tomato soup, liquid stock, and Worcestershire sauce add to pressure and heat until it is simmering, give it a stir then add prepared meatballs.
Turn off Sauté, close lid ready for pressure cooking.
Select pressure cooker mode and set the timer for 20 minutes and then start.
When the 20 minute cooking time is up, allow the steam to naturally release for 15 minutes.
Remove the meatballs gently and spoon thickened gravy over the top.
Notes
Serve with anything you like, I used homemade fresh Tagliatelle pasta, but you can use anything you like. Here are a few suggestions potato or sweet potato mash, steamed rice, pasta, and/or your favorite vegetables.

Nutrition Information:
Yield:

4
Serving Size:

1
Amount Per Serving:
Calories:

384
Fiber:

0g
Nutritional details are calculated from the ingredients used in this recipe. You should calculate nutritional values based on ingredients you have access to.
Should I Cook the Meatballs Before Putting in Sauce?
No, when pressure cooking it is not a requirement to brown meatballs. The cooking process is so quick the meatballs hold their shape and the flavors stay inside. They are moist and tender once cooked.
Finally – Porcupine Meatballs (Pressure Cooker)
If you're looking for a quick recipe that's sure to please the whole family, Crockpot Expressi Porcupine Meatballs are a perfect choice. These tender balls made of lean ground beef are seasoned in traditional flavors that everyone loves giving them that comfort food feeling.
The meatballs gravy thickens naturally during cooking using the starch from the long-grain rice making it perfect to serve with potato or sweet potato mash, steam rice, pasta, and/or your favorite vegetables.
I guarantee this recipe will become a family favorite.
Don't save this awesome recipe for at-home only, check out how to make porcupine meatballs in a Dutch oven.
One-Pot Cooking Rocks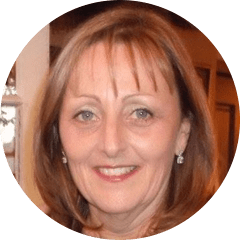 Michelle – Author
Hi, I'm Michelle the founder, owner, author, and editor of OvenSpot. My passion for one-pot cooking commenced when I was working to prepare cafeteria lunches for school students. I am now on a mission to assist you in choosing the cooking pot or appliance you will use every day. As well as in-depth information to assist you in using and caring for your cookware and appliances.
Questions? Reach out to Michelle at [email protected]