Hi, I'm Michelle and I love cooking fresh hearty old-fashioned meals "IN ONE POT".
My passion for one-pot cooking commenced when I was preparing cafeteria lunches for school students. Hearty one-pot meals as a mid-day meal gave them a healthy boost in energy to get through the remainder of the day.
I am now on a mission to assist you in choosing the cooking pot or appliance that you will use every day. These include seasoned and enamel Dutch ovens, multi-purpose cookers, slow cookers, rice cookers, braisers, and the list goes on.
I use a cast-iron Dutch oven for outdoor cooking as well as my enamel Dutch ovens for cooking at home. For entertaining large numbers Dutch ovens are a no-brainer…
Let's not forget about cooking one-pot meals in other cooking pots such as multi-purpose cookers, slow cookers, rice cookers, braisers, and the list goes on.
Personally, I love to use the freshest ingredients available including good old-fashioned full fats. Which brings out the flavors of everything I prepare.
I first fell in love with cast iron Dutch ovens as a young girl on family camping trips. My mom would use old aluminum pots for cooking bits here and there and it was too much work while trying to relax.
Ahhh but my aunt used a very old cast iron Dutch oven, she would throw everything inside place the lid on, then sit back and relax until the meal was cooked. So my love affair with cast iron and one-pot cooking began…
Naturally, as I got older I was able to experiment with one-pot cooking in its many forms.
My attempts at cooking in different pots varied widely. I mean let's face it if you want to prepare a certain meal the recipe can be prepared in a mixing bowl and then be cooked in an appropriate pot.
As I got older with more responsibilities (partner, kids, work, kids) my enthusiasm for meal preparation dwindled. The one thing that did not dwindle however was the need to eat fresh, healthy yet filling meals (complete with leftovers).
One other sticking point is that I am not a gadget person! I hate clutter with a passion!
So now, as well as my beautiful Le Creuset Dutch oven, I invested in a slow cooker about 4 years ago and just this year I got my first multi-cooker.
I have two adult children, a daughter-in-law and a grandson and I determined that they will be able to buy fresh and prepare a healthy meal in the most convenient, shortest time with the least amount of mess possible.
Wish me luck…
Dutch Oven Shopping
This is me shopping for my new Le Creuset cast-iron Dutch oven. Testing out the size and the weight of the Le Creuset 5 1/2 quart round Dutch oven. The weight was perfect but I have decided to go for the Le Creuset 7 1/2 quart oval Dutch oven. Because I want to prepare larger cuts of meat and meats on the bone.
Cooking With Dutch Ovens Everyday
This is me preparing my fluffy Dutch oven rice in my trusty little Crofton by Aldi cast-iron Dutch oven – it is a perfect size to make rice for a family of 4 or more. I have never had a mishap making rice in this Dutch oven it turns out perfect every time.
I make my rice early in the day it takes me 15 minutes then I prepare my dish in another Dutch oven on my gas top cooker or in my conventional oven at dinnertime.
This size Dutch oven size is also perfect for a standard loaf of artisan Dutch oven bread.
About – OVENSPOT
Here at OVENSPOT, I will give you all the information you need to purchase the perfect one-pot cooker for your needs. I want to ensure you use your one-pot cooker to its highest potential and do not have unloved and unwanted appliances taking up space in your kitchen.
By that I mean you should choose your favorite one-pot cooker and use it all the time.
These are some of the types of one-pot cookers you can expect to find information about on my site:
Cast-iron Cookware (seasoned and enameled)
Cast-iron Dutch ovens, skillets, pots, pans, braisers, roasters
Cookware, tools, and utensils
Pressure cookers
Slow Cookers
Multi-Cookers
Rice Cookers
Roaster Ovens
Pizza Ovens
Bread Ovens
Cookware
Recipes
Indoor or outdoor cooking
I have used and reviewed some of the top-selling and latest seasoned and enamel cast-iron Dutch ovens and of course other one-pot cookers on the market today.
I love to give you a complete look at each one so you really can get an idea of what you can expect from each piece.
There are also loads of relevant information articles on the site including choosing the right size for you and your needs. Care and maintenance of your cooking pots. How to use and maintain your Dutch oven while camping. I am creating new recipes that are being added to the site all the time plus much more…
Here are a couple of links below. Check them out.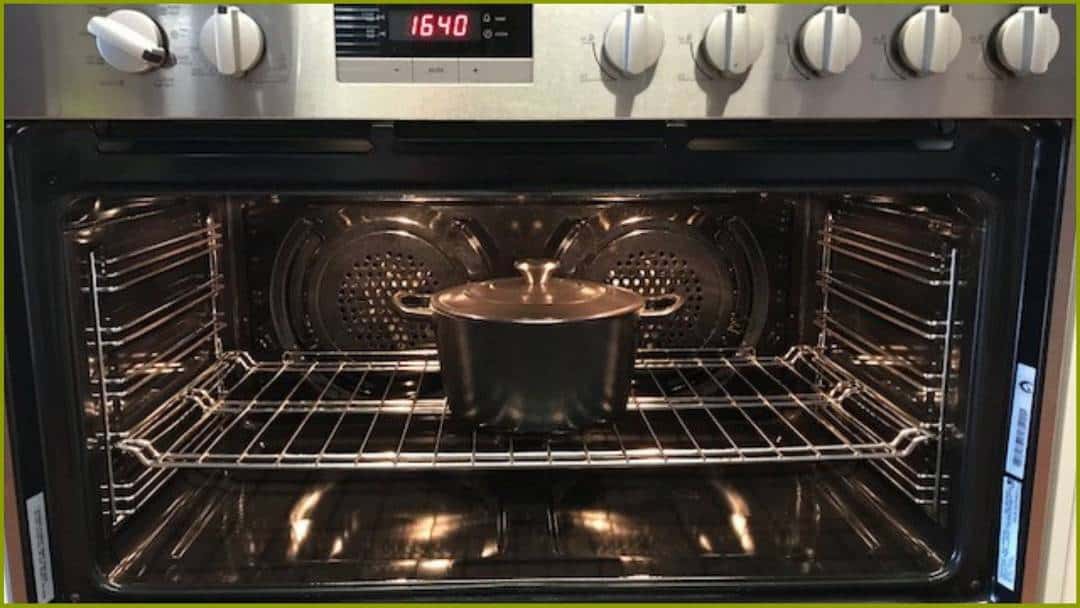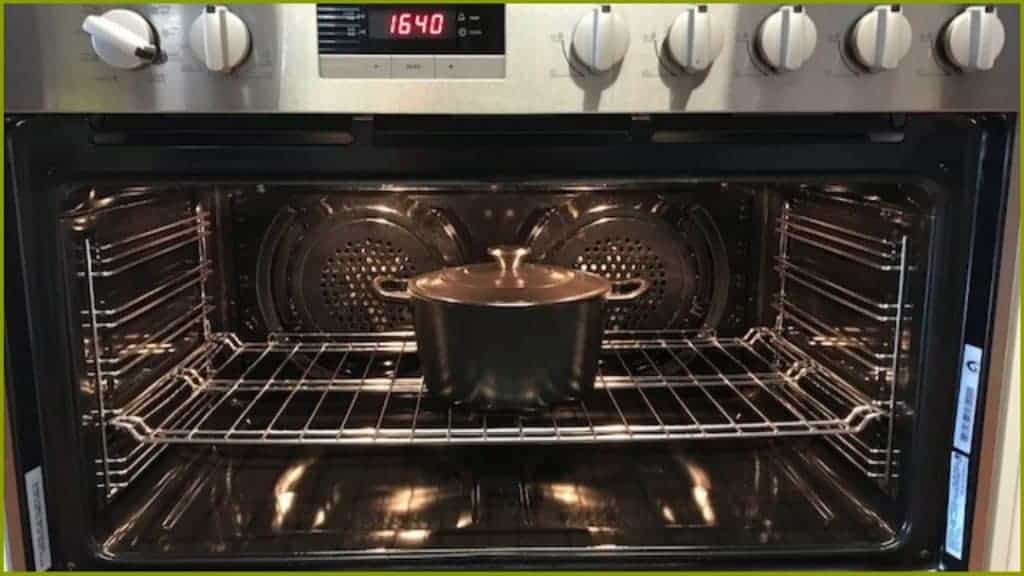 One Pot Recipes
These are just a few examples of my appliances.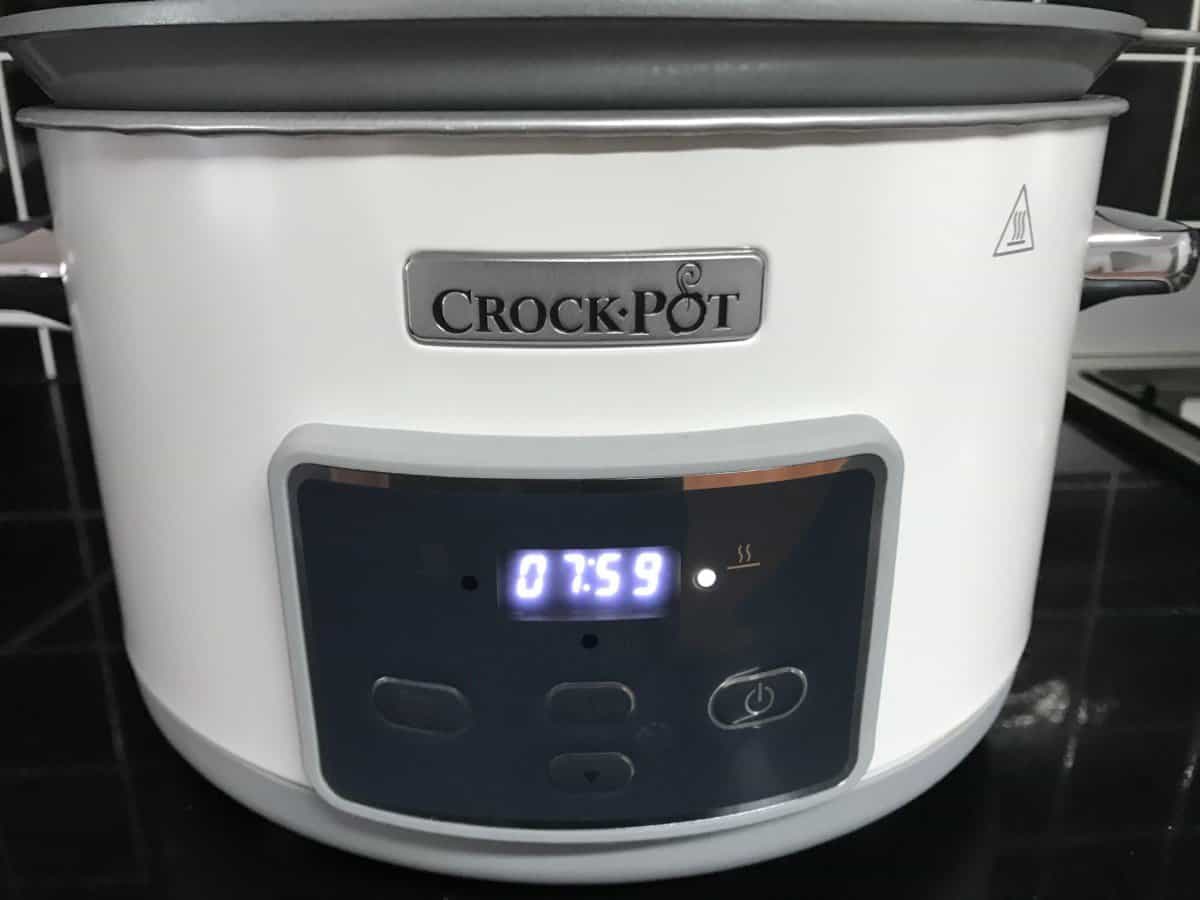 I am so passionate about using one pot every time I cook I want to share the joy of preparing an easy delicious meal with little preparation time, easy to cook, wonderful to eat, and a no-fuss clean-up.
Just like these porcupine meatballs that can be made in a Dutch oven, a pressure cooker, a slow cooker, or a good old-fashioned saucepan with a lid. I was taught to make these in my house economics class in high school and have been making them for 40 years.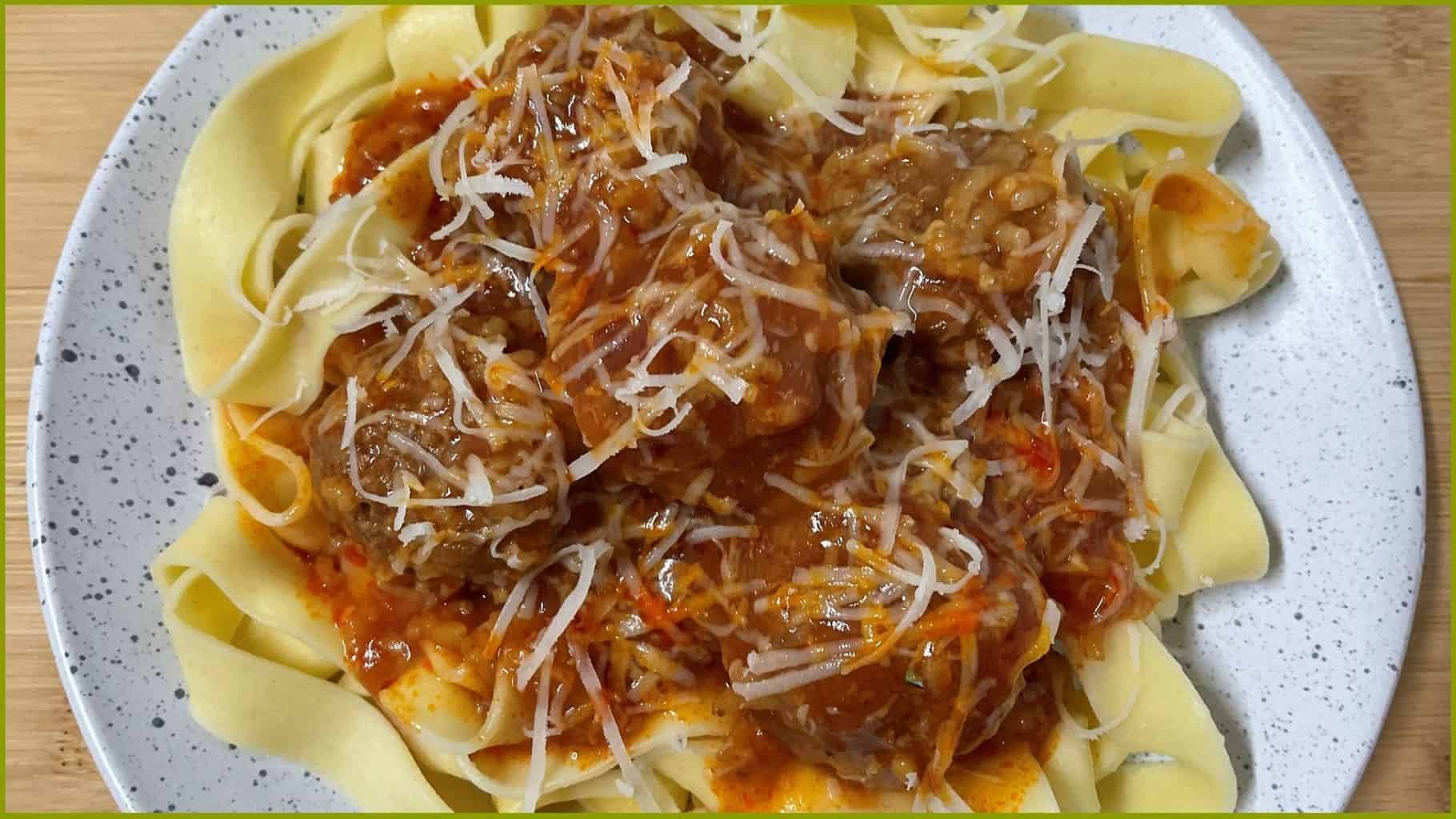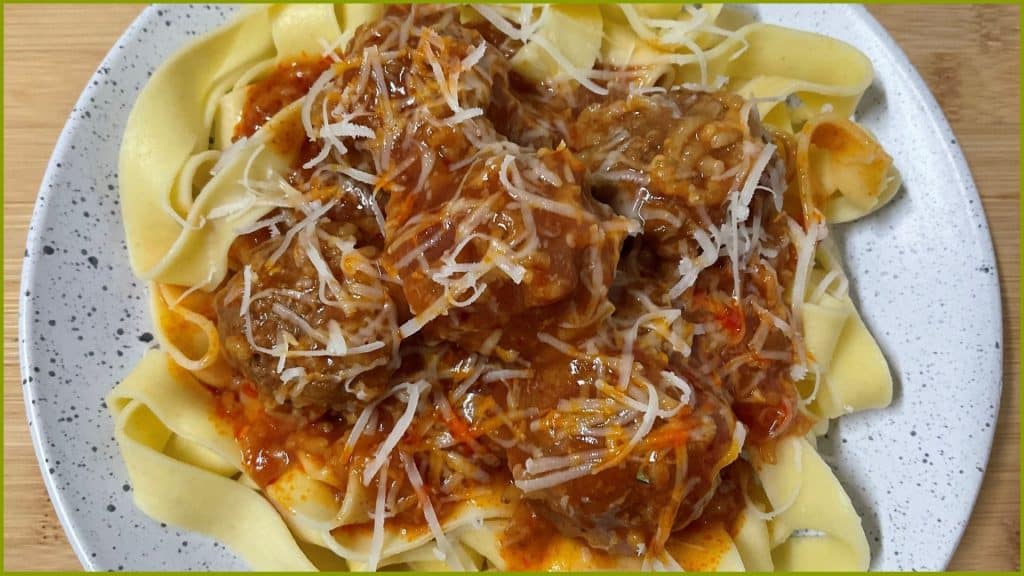 I am on a mission to assist you in choosing the cooking pot or appliance that you will use over and over again every day.
We will achieve this by determining what types of food you like to cook then getting and using your preferred type of one-pot cooking pot over and over will make your life so much easier. Just get those healthy hearty meals prepared, cooked, and enjoyed…
Get in Touch With OvenSpot
Any topics I don't cover that you want to see on the site? I love to connect with my readers so reach out to me at michelle@ovenspot.com.
See more on my homepage and be sure to follow me on social.
Best…
Michelle
Founder, owner, and editor at OvenSpot
One-Pot Cooking Rocks