If you are confused about the best cookware for your needs you have landed on the correct website.
Here at OvenSpot, I strive to give you all the information you need to identify and purchase the perfect one-pot cooker for your needs.
After your purchase, I want to ensure you use your one-pot cooker to its fullest potential. I do not want you to have unloved and unwanted cookware and appliances taking up space in your kitchen.
It is OvenSpots mission to assist you in choosing a one-pot cooker and using it all the time.
How? We will achieve this by determining what types of food you like to cook. How many servings do you require? Purchasing and then using your preferred type of one-pot cooking pot over and over will make your life so much easier. Just get those healthy hearty meals prepared, cooked, and enjoyed…
OvenSpots History
OvenSpot was born in September 2017 when my love of one-pot cooking and technology collided.
All of a sudden there were more cookware and appliance offerings than ever hit the market and confusion started to reign.
I was confused so I decided to blog about my experiences to assist others with purchasing, using, and maintaining their cookware.
These are some of the types of one-pot cooker information you can expect to find on OvenSpot: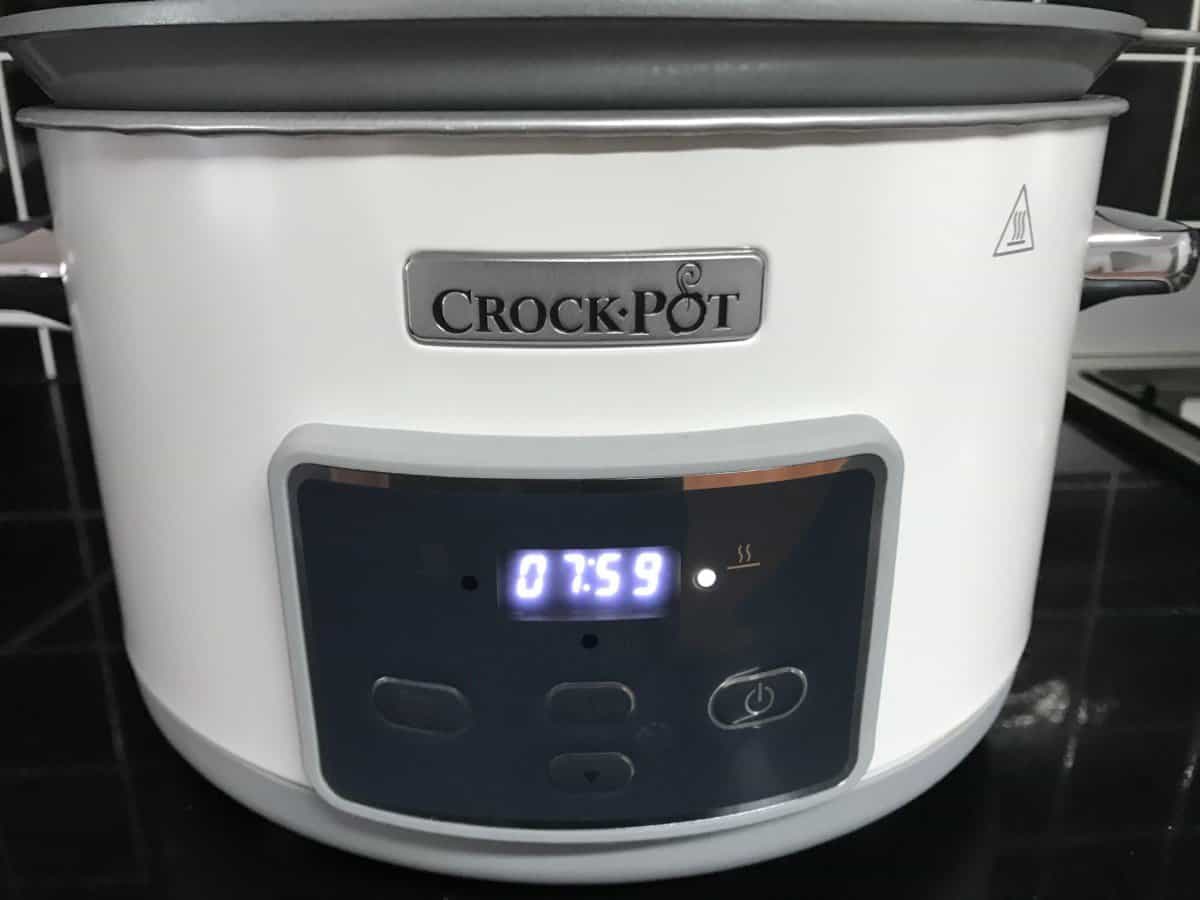 I have used and reviewed top-selling brands of cookware and appliances and including the latest seasoned and enamel cast-iron Dutch ovens and cookware. And of course other one-pot cookers on the market today.
I love to give you a complete look at each one so you really can get an idea of what you can expect from each piece.
You will find relevant informational articles on the site including how to choose the right size cookware or appliances for you and your needs.
Care and maintenance of your cooking pots. How to use and maintain your Dutch oven while camping.
I am also creating new recipes that are being added to the site all the time plus much more…
These are links to some of OvenSpots most popular articles. Check them out.
Meet the Team
Michelle Dumay the Founder, Owner, Author, and Editor at OvenSpot
OvenSpot Income
OvenSpots income is derived from the advertisements you see while you are scrolling through a page. A small affiliate commission, at no extra cost to you, may be made if you make a purchase through a link on the site. See full Affiliate Disclaimer.
Content provided by OvenSpot is based on personal use and information only. Manufacturer's instructions should always be referred to before using any product.
Contact OvenSpot
We would love to hear from you with suggestions or inquiries. Email is the best way to contact us and you can expect to get a response within 72 hours.
Head over to the contact us page or if you have any questions or require support [email protected] you should receive a response within 24 to 48 hours.
5214F Diamond Heights Blvd #3521
San Francisco, CA 94131
(415) 202-5270
Stay up to date by joining OvenSpot Insights, our newsletter, that will not spam you!
Follow us on Social