How to Use a Roaster Oven Like a Slow Cooker
Slow cookers are back and bigger than ever.
An estimated 80 percent of households in America have at least one of the appliances that act as huge time-savers (you can set it and pretty much forget it for hours), help prevents the burning of food and sometimes fires, and can lead to more flavorful meat.
But if you love the benefits of a slow cooker but don't have one, there are ways to use your traditional roaster oven to get much of the same result. Here are some tips on how to use a roaster oven like a slow cooker.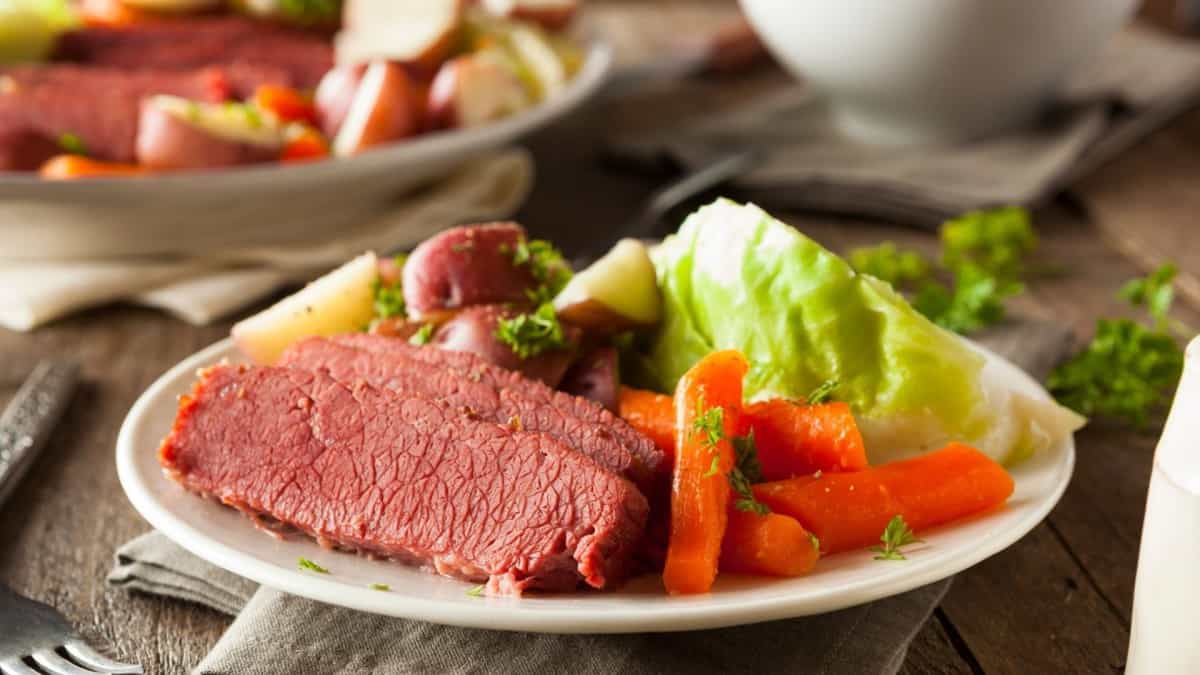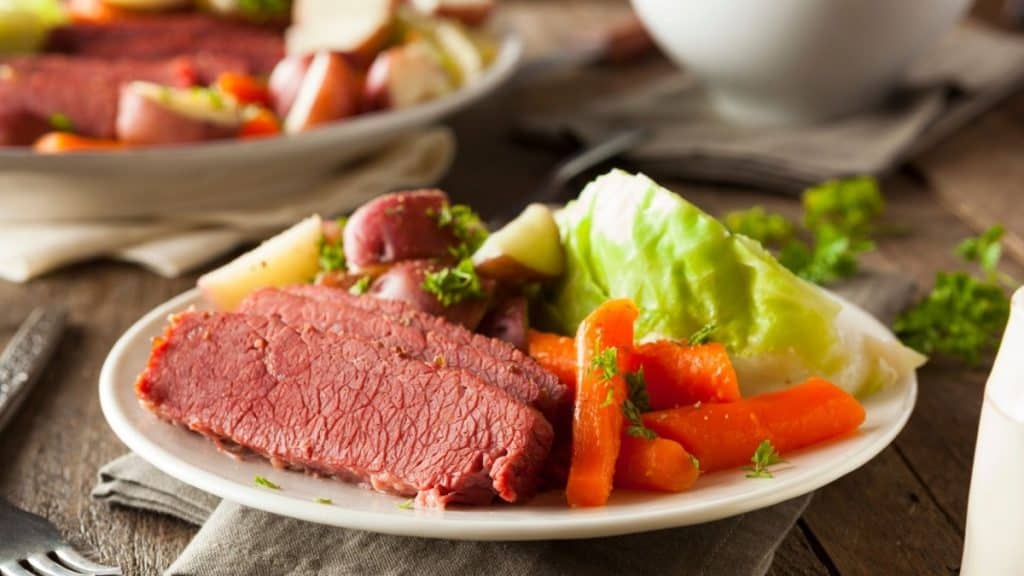 Disclaimer: As an Amazon Associate I earn from qualifying purchases on my website. If you make a purchase through links from this website, I may get a small share of the sale from Amazon and other similar affiliate programs.
Roaster Oven vs. Slow Cookers: The Big Differences
While roaster ovens and slow cookers can be used to cook the same dishes and function primarily the same way, there are some specific distinctions to consider:
Slow cookers work by simmering dishes on usually very low heat, while roaster ovens, well, roast food because they evenly distribute heat and cook faster.
Roaster ovens can slow cook, and also steam, stew, and bake. They use a wider range of cooking temperature options, which slow cookers lack.
Related read What Is a Roaster Oven?
If you don't happen to have a roaster oven but are considering buying one check out my favorite roaster oven below!
Adjust Your Roaster Oven Temperature
Slow cookers usually have two simple temperature settings: low and high. The equivalent of those temperatures on a roaster oven is about 200°F and 250°F respectively. Some other slow cooker models have low settings at 190° F and a high setting at 300° F.
If you have a recipe that is geared toward a slow cooker like a Crockpot (a trademarked name for a type of slow cooker, by the way), that instructs you to start a dish on high and then change it to low, just switch the temperature on your roaster oven accordingly.
It may seem counter-intuitive to leave your oven on for most of the day, but setting it between 200° and 250°F to mimic slow cooker settings will work fine.
Roaster ovens can be used as a very big slow cooker especially when you're preparing large amounts of food or working with large cuts of meat.
PRO TIP: Roaster ovens are also known as turkey ovens.
Converting Cooking Times: Roaster Oven to Slow Cooker
Convert a roaster oven cook time of 30 minutes for a piece of beef using a slow cooker temperature of 250°F you would cook the meat for 90 minutes.
Related Read How to Convert Slow-Cooker Times
Adjust the Liquid in Your Roaster Oven
The right amount of liquid in both a roaster oven and slow cooker is sometimes essential to create a delicious dish, such as rice. Generally, a slow cooker requires about 1/3 less liquid when cooking compared to using a stovetop.
The same liquid ratio approach applies when you're cooking with a roaster oven. In general, the liquid amount needs to be adjusted whenever you want to cook at a higher temperature and faster than you would with a slow cooker.
For example, for a large meat dish, pour enough liquid into the roaster to hit ½ inch depth and cover the roaster bottom if you're slow-roasting tender meat.
If you're working with a tougher cut of meat, add liquid to the roaster oven to hit your meat at the halfway mark. It is also a good approach to cover the roaster with its lid after putting in your food.
No Peaking
As with a slow cooker, meal preparation, you should resist lifting the lid! Why?
Loss of heat
Loss nutrients
Increased cooking time
Uneven Cooking
Learn how to use a Roaster Oven to its full potential.
How to Cook Corned Beef in a Roaster Oven
This recipe feeds a crowd or large family with 14 serves. Featured a 5-pound piece of corned beef, seasonings, rich brown sugar, cabbage, and red potatoes. So easy a beginner could prepare it takes approximately 3 to 4 hours to slow cook.
This delicious corned beef and cabbage recipe has been tried and tested by Roaster Oven manufacturer Hamilton Beach see the full recipe, ingredients, and instructions. This is the perfect recipe for meal-prepping delicious cold cuts for the week so so tasty cold…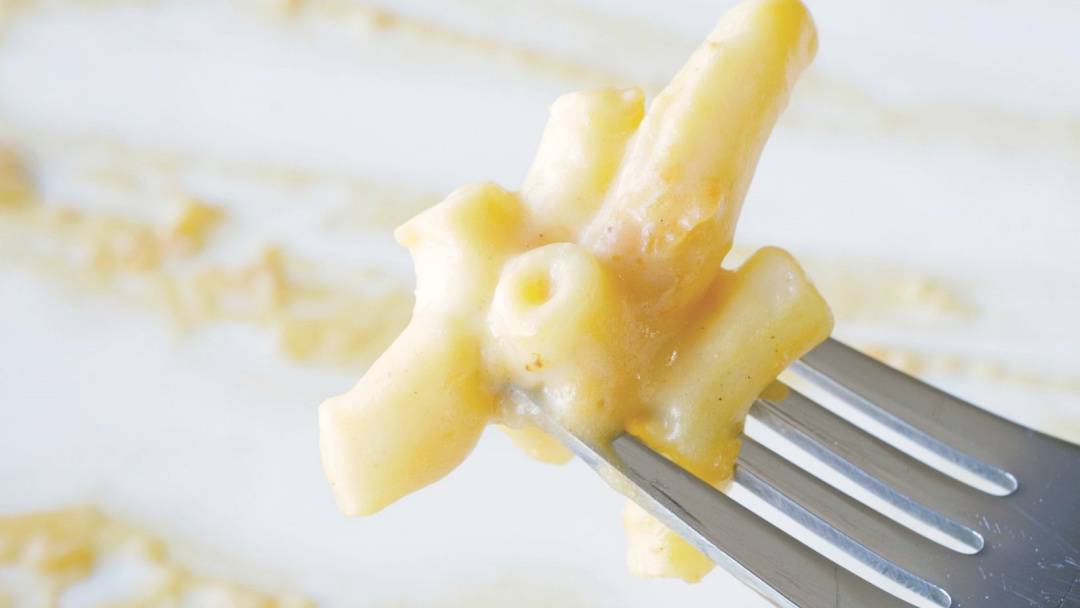 What Else Can You Cook in a Roaster Oven
Along with the usual pork, baked potatoes, roasts, seasoned rice, casseroles, and bread, why not experiment with cookies, cheesecakes, and even pound cakes?
Check out some recipes that you will be surprised you can cook in a roaster oven in my article What Can you Cook in a Roaster Oven: 15 Recipe Ideas.
Related read Baking in a Roaster Oven: Guide
FAQ's
Common questions answered about using roaster ovens.
Do you have to put water in a roaster oven?
No, you don't have to put water in a roaster oven. In fact, adding water can actually make your food cook more slowly. The moisture from the food will be enough to create the necessary steam.
What temperature is considered low on a roaster?
A roaster oven cooks at 170° and 280° F which is considered a low temperature in order to cook food more slowly. Generally, the lower the temperature set on a roaster oven, the longer it will take for the food to cook.
Can you leave a roaster unattended?
Leaving a roaster oven unattended is not recommended, as there is a risk of fire.
Roaster oven vs crock pot
The differences between a roast oven and a crock pot are clear-cut. Roaster ovens are used for roasting large cuts of meat. Crock pots are used to slow-cook soups, stews, and one-pot dishes over a longer period of time.
Finally, this article has shown you that roaster ovens can be used as slow cookers, with minor adjustments such as roasting at higher temperatures and adjusting the amount of liquid.
Not only can you use it as a slow cooker and of course its intended purpose, but check out how you can utilize this awesome appliance when entertaining, at Christmas, Easter, and birthdays whenever.
Learn how to use a Roaster Oven to keep food warm.
One-Pot Cooking Rocks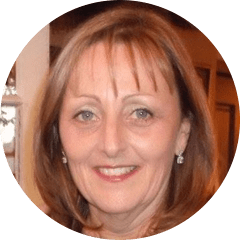 Michelle – Author
Hi, I'm Michelle the founder, owner, author, and editor of OvenSpot. My passion for one-pot cooking commenced when I was working to prepare cafeteria lunches for school students. I am now on a mission to assist you in choosing the cooking pot or appliance you will use every day. As well as in-depth information to assist you in using and caring for your cookware and appliances.
Questions? Reach out to Michelle at [email protected]