What Can you Cook in a Roaster Oven '15 Recipe Ideas'
A roaster oven is a small electric oven that has a removable baking pan and a wire rack. It is larger than a toaster oven but smaller than a conventional oven. It is designed to roast, bake, broil, and grill food. Some models come with a convection fan, which circulates the heat around the food for faster and more even cooking.
They are often used for cooking large meals such as Thanksgiving dinner. Have you ever wondered, what can you cook in a roaster oven?
You can make pulled pork, baked potatoes, seasoned rice, casseroles, bread, and even pound cakes. Get inventive and try some of your favorite recipes. There are many foods that can be made in these clever ovens, so don't limit yourself to just turkey or chicken.
We are going to look at some of the unusual things you can use your roaster oven for so you can make the most of it! So, what can you cook in a roaster oven?
What is a Roaster Oven?
A roaster oven is a type of countertop oven that is designed for roasting meat. Roaster ovens typically have a larger capacity than conventional ovens, and they also usually come with a built-in rotisserie function. This makes them ideal for cooking large cuts of meat, such as whole chickens or turkeys. Roaster ovens can be used for other types of cooking as well, such as baking or slow cooking.
PRO TIP: Roaster ovens are also known as turkey ovens.
15 Roaster Oven Recipes
1. Mac N Cheese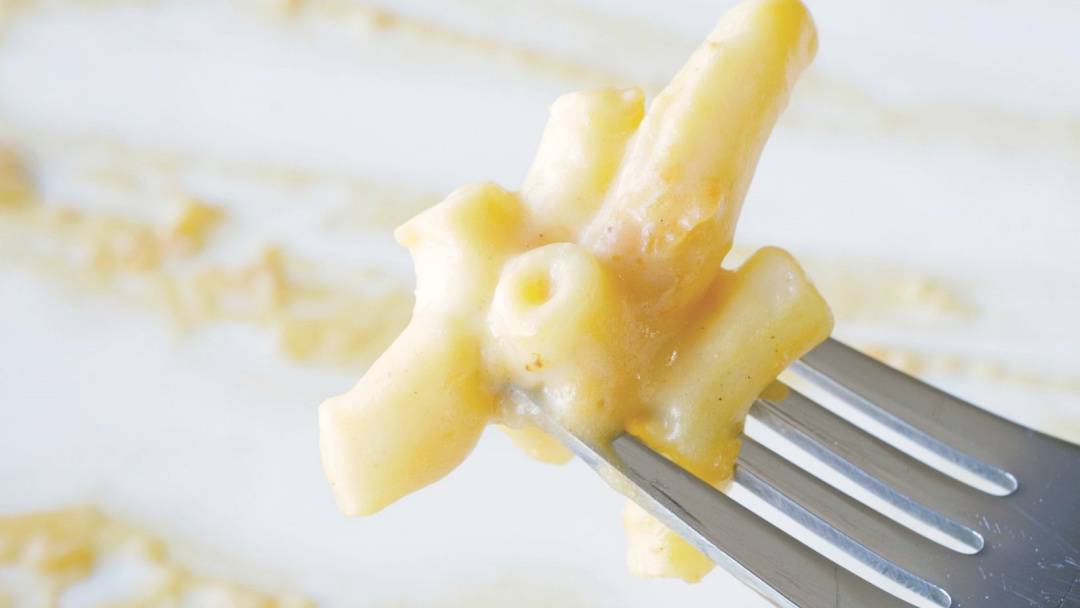 You are probably saying can you cook macaroni and cheese in a roaster oven? Yes, cooking macaroni and cheese in a roaster oven is a great way to make this classic dish. The roaster oven's large size makes it the perfect vessel for cooking a large batch of mac n cheese.
To cook mac n cheese in a roaster oven, start by preheating the oven to 350 degrees Fahrenheit. Then, cook the macaroni according to the package directions. Once the macaroni is cooked, mix it with the cheese sauce and pour the mixture into a roaster oven-safe baking dish.
Bake the mac n cheese in the roaster oven for 20-25 minutes, or until it is golden brown and bubbly. Serve hot and enjoy!
2. Pound Cake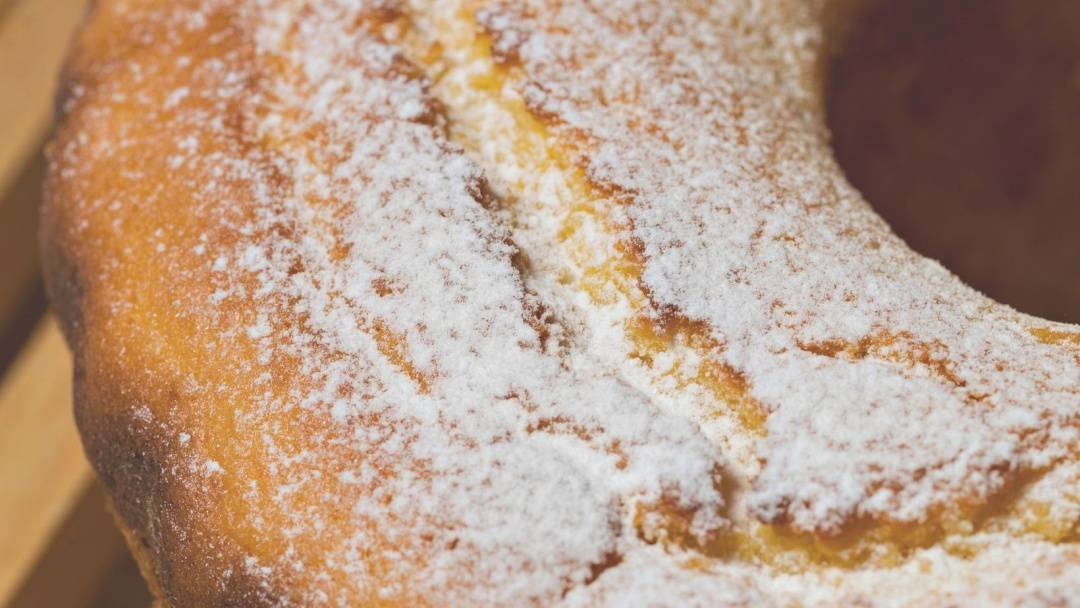 You will need to mix your pound cake as normal and put it into the baking tin. When it is ready, put it in the roaster oven at 325 degrees F and bake it for a full hour. Check that a toothpick comes out clean, and you have an amazing cake that never went into the real oven.
The roaster oven is perfect for making a lightly crispy crust while leaving the inside deliciously moist and soft.
3. Baked Potatoes
A Roaster oven can be used to cook many different types of food, but one of the most popular items to cook in a Roaster Oven is a potato.
There are several ways to cook a potato in a Roaster oven, but the most popular way is to wash the potato and then prick it several times with a fork.
Next, place the potato on a piece of aluminum foil and then fold the foil around the potato. Finally, place the potato in the preheated Roaster oven and bake for 45-60 minutes, or until the potato is cooked through.
4. Cheesecake
If you were surprised by pound cake, you might be astounded by cheesecake cooked in a Roaster oven. You will need to prepare the cheesecake as normal before putting it in the oven.
Cover your cheesecake pan with foil to prevent condensation from ruining the cake. Remember, roaster ovens trap moisture inside the oven, and this is usually a great thing – but not for cheesecake.
Place the rack and the pan into the oven, and then cook for an hour and a half. Lift the cheesecake out and let it cool under the foil for about fifteen minutes, and then remove the foil and let it finish cooling.
Learn how to make a cheesecake in a roaster oven.
5. Corned Beef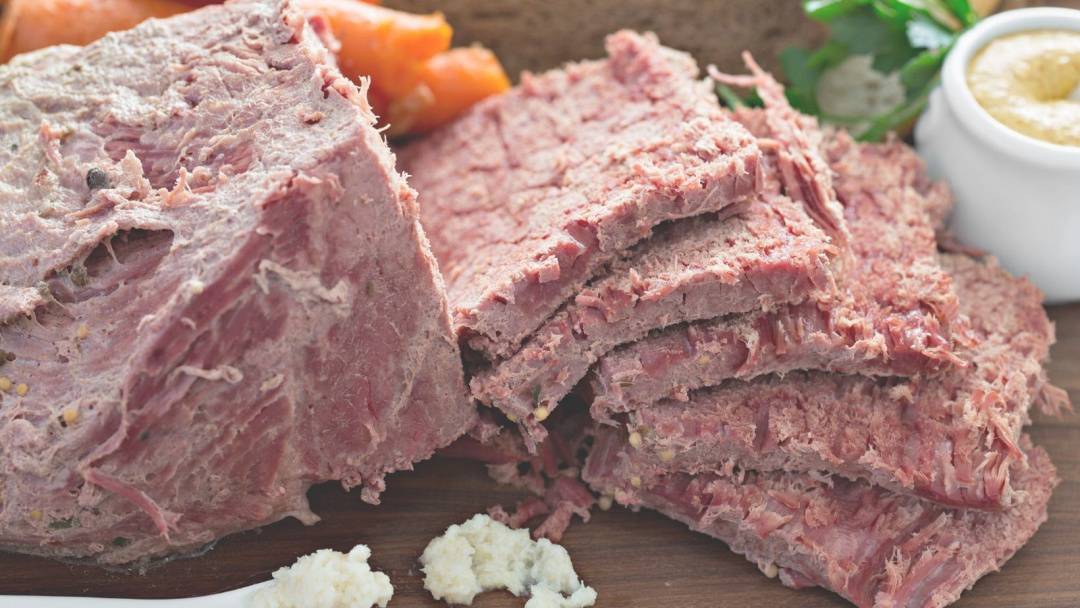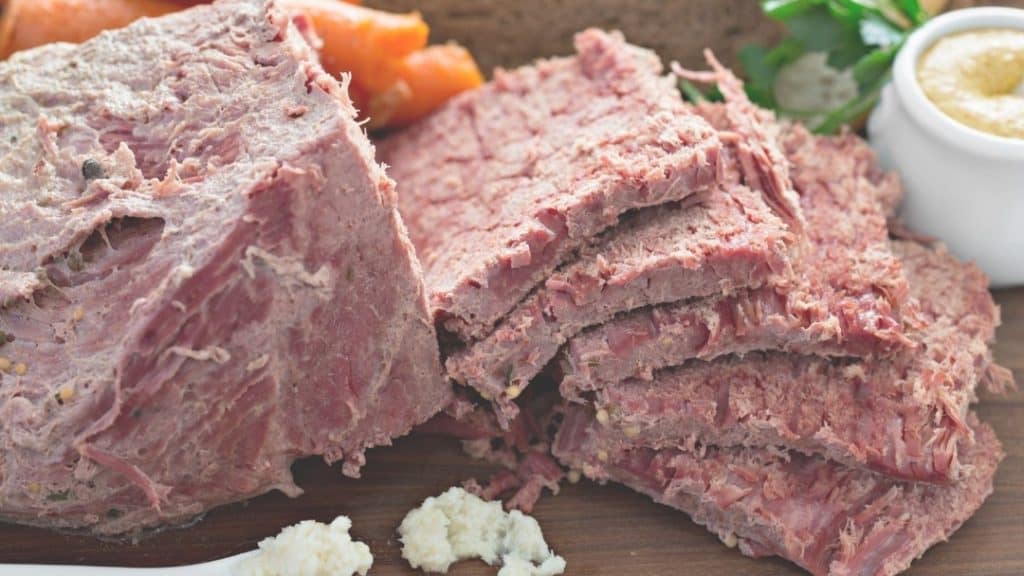 A roaster oven is a great way to cook corned beef. The moist heat will ensure that the meat is cooked through and evenly browned. First, preheat your roaster oven to 350 degrees Fahrenheit. Then, place the corned beef in the roaster oven and cook for 3-4 hours, or until it is cooked through. Serve with potatoes and cabbage for a hearty Irish meal.
6. Seasoned Rice
If you enjoy baking your rice but don't want your traditional oven on or it's busy making something else, you can make seasoned rice in your electric roaster oven too.
Use your insert pan and add the rice, stock, butter, water, and any vegetables. Put the pan back into the roaster oven and cook at 375 degrees F for an hour and a half, until it is fully cooked and very fluffy.
Check out this awesome recipe and learn how to make seasoned rice in a roaster oven.
7. Traditional Chili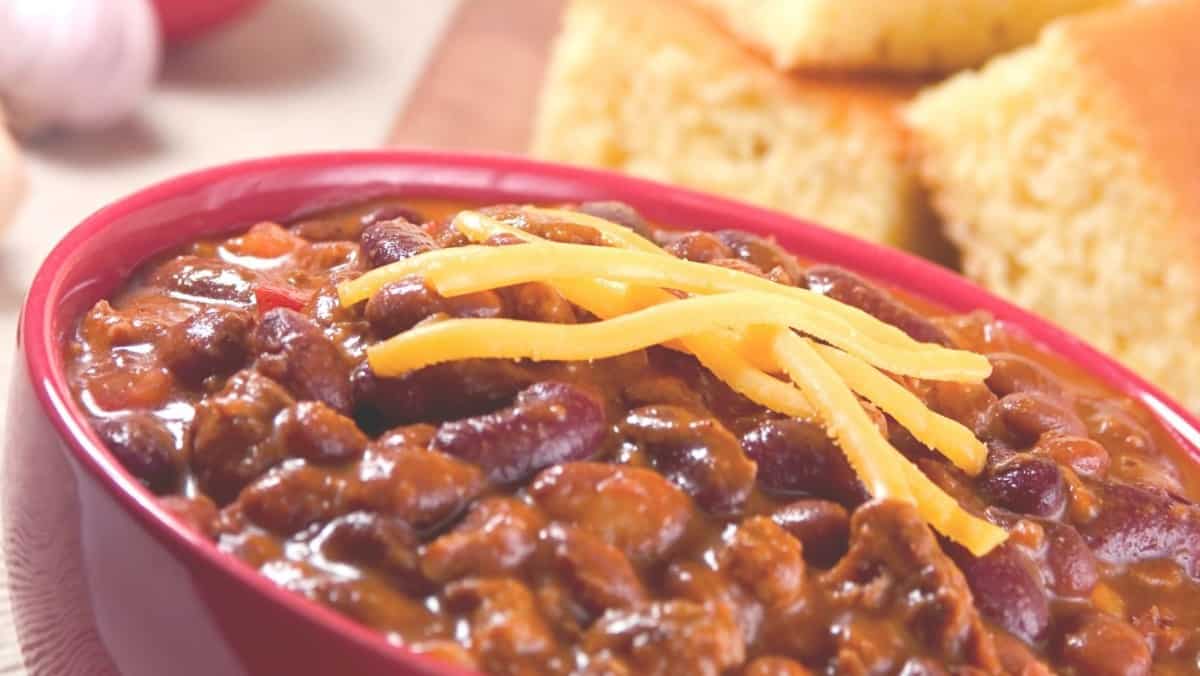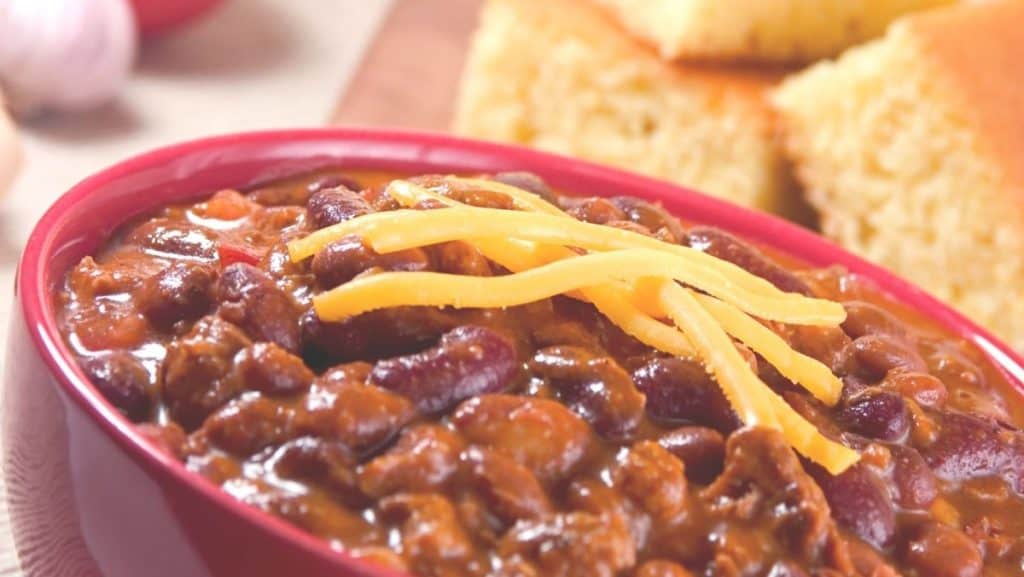 You can make chili in your roaster oven too. If you're using beef, brown the meat in a pan before adding two cups of water to your roaster oven's pan, and lining the top with foil. Preheat your oven to 350 degrees F, and then add the pan and the ingredients to it.
It will take around an hour for the chili to cook; make sure the peppers have turned tender and tempting before you serve the meal. You can add cheddar cheese to the top after it has cooked.
Easy roaster oven chili recipe.
8. Meatloaf
There are many different recipes for meatloaf, but one of the most popular versions is made in a Roaster oven. For this recipe, you will need:
1 pound of ground beef
1/2 cup bread crumbs
1/4 cup ketchup
1 egg
1 tablespoon minced onion
1 teaspoon salt
1/4 teaspoon black pepper
In a large bowl, combine all of the ingredients and mix well. Shape into a loaf and place in a greased roaster oven. Bake at 400 degrees for 30 minutes or until the meatloaf is cooked through. Serve with ketchup or your favorite sauce.
9. Roasts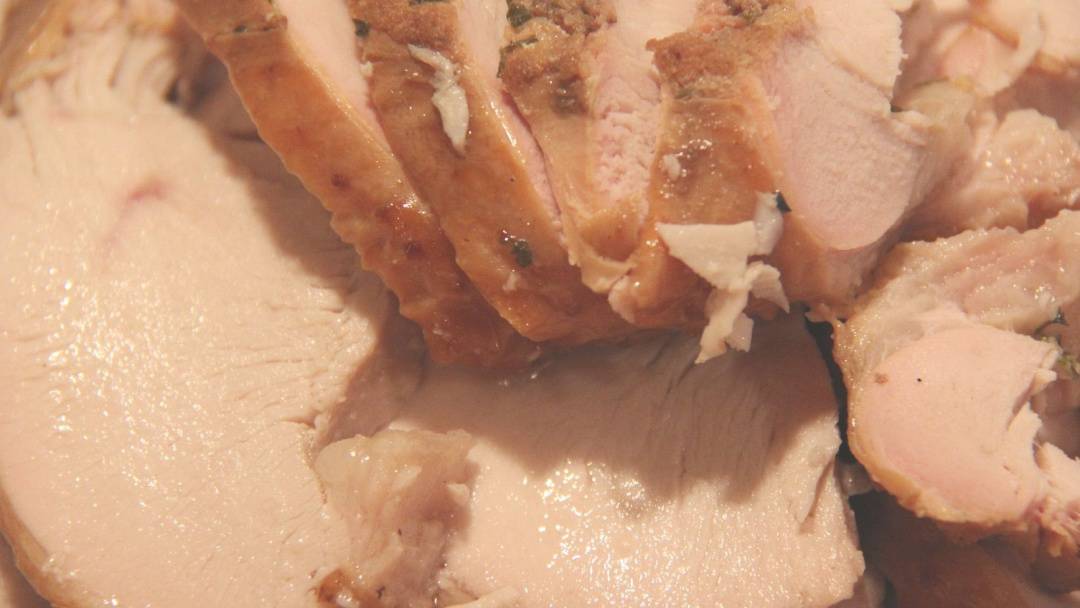 A roaster oven is a great way to cook a turkey or roast. Roaster ovens are energy-efficient, so they're a great option if you're looking to save on your electricity bill. They also come with a removable cooking pan, which makes cleanup a breeze.
To cook a turkey in a roaster oven, start by preheating the oven to 325 degrees Fahrenheit. Then, rinse the turkey and pat it dry with paper towels. Rub the turkey with butter, salt, and pepper, and then place it in the cooking pan. Cook the turkey for about 3 hours, or until it's cooked through.
To cook a roast in a roaster oven, start by preheating the oven to 275 degrees. Then, place a cooking rack in the center of the roaster oven. Season the meat with salt and pepper, then place it on top of the cooking rack. Cover the roast with a lid or aluminum foil, and cook it for about 2 hours and 30 minutes, until it's cooked through.
In addition to roasts and turkeys, roaster ovens can be used to cook casseroles and vegetables. Some roaster ovens also come with a rotisserie feature, which makes them great for cooking chicken or ribs.
10. Steamed Vegetables
It can be tricky to make large quantities of steamed vegetables in a cooker or in a traditional oven, but a roaster oven makes this possible. All you need to do is place boiling water in the roasting pan and chop your vegetables.
Place the vegetables in a colander, put them in the pan, and allow them to steam until they are soft. They can be kept warm in the roaster oven too.
11. Cookies
12. Bread Pudding
If you've got some bread that needs to be used up, why not make a traditional bread pudding in your roaster oven? Simply heat your roaster oven to 375 degrees F, slice your bread, and tip it into your greased loaf pan.
Next, mix condensed milk, eggs, milk, and sugar. Whisk them and pour them over the bread. Press the bread down so that it is covered.
Put two cups of water into the insert pan, and put the loaf pan in this. Next, bake the pudding for forty-five minutes, or until fully cooked.
13. Pulled Pork
To make a large quantity of delicious pulled pork, take the rack and pan out of your roaster oven, and heat it to 325 degrees F. Line the pan with foil, put the pork in it, and put the pan in the oven to cook.
In a bowl, mix onion, canned tomatoes, sugar, crushed red pepper, apple cider vinegar, water, Worcestershire sauce, and seasoning. Pour this over the pork and then cook for three hours, until the meat is very tender.
Use a meat thermometer to check it has reached 160 degrees F, and then slice and serve.
Related read What Is a Roaster Oven? How It Compares to Other Appliances
14. Corn Cob
Making corn cob in a roaster oven is a great way to cook it. First, you need to wash the corn cob and then remove the husk and the silk. You can then place the corn cob in the roaster oven with some butter and salt. The roaster oven should be set at a temperature of 375 degrees Fahrenheit. The corn cob will take about 30 minutes to cook.
15. Warming Pancakes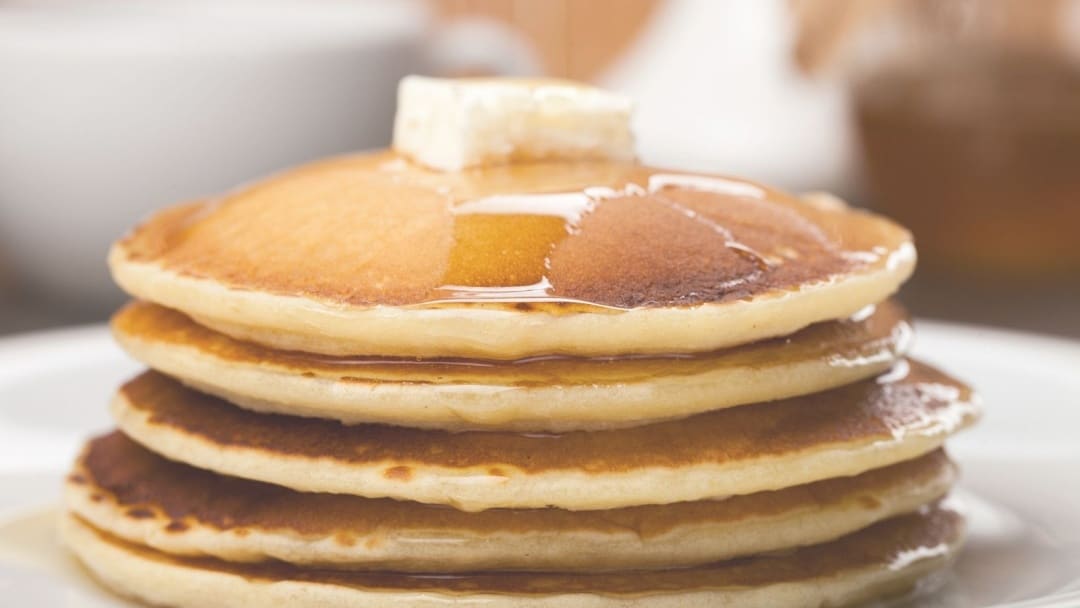 You can't cook pancakes in the roaster oven, but it is a fantastic way to keep them warm. If you have a lot of people to feed and you are doing a buffet-style meal, your roaster oven is the best possible way to ensure that your food offerings stay hot.
Place pancakes, waffles, rolls, biscuits, etc. in the oven on low heat and they will stay perfectly warm, without getting overcooked or tough. This is an ideal way to serve these foods, which otherwise go cold and stodgy very quickly.
Related read Baking in a Roaster Oven: Guide
Wrapping Up
Experiment with your electric roaster oven, and try out as many different recipes as you like! It is almost as versatile as a conventional oven, so don't leave it to gather dust when you're entertaining. Use it for as many different meals as you can think of and remember to pull it out to keep dishes warm for serving.
One-Pot Cooking Rocks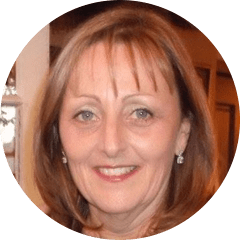 Michelle
Hi, I'm Michelle, the founder, owner, author, and editor of OvenSpot. My passion for one-pot cooking commenced when I was working to prepare cafeteria lunches for school students. I am now on a mission to assist you in choosing the cooking pot or appliance you will use daily. As well as in-depth information to assist you in using and caring for your cookware and appliances.
Questions? Reach out to Michelle at [email protected]