Baking in a Roaster Oven: Guide
Have you ever wondered about baking in a roaster oven? There are lots of things you can make! These ovens are convenient and flexible, so let's explore what you can make.
You can cook various meats, along with potatoes and corn cob, in your roaster oven. Roaster ovens will also produce bread, cakes, muffins, pastries, and more. You will get delightfully crispy and delicious foods in addition to using your main oven or when you don't want to use your large oven.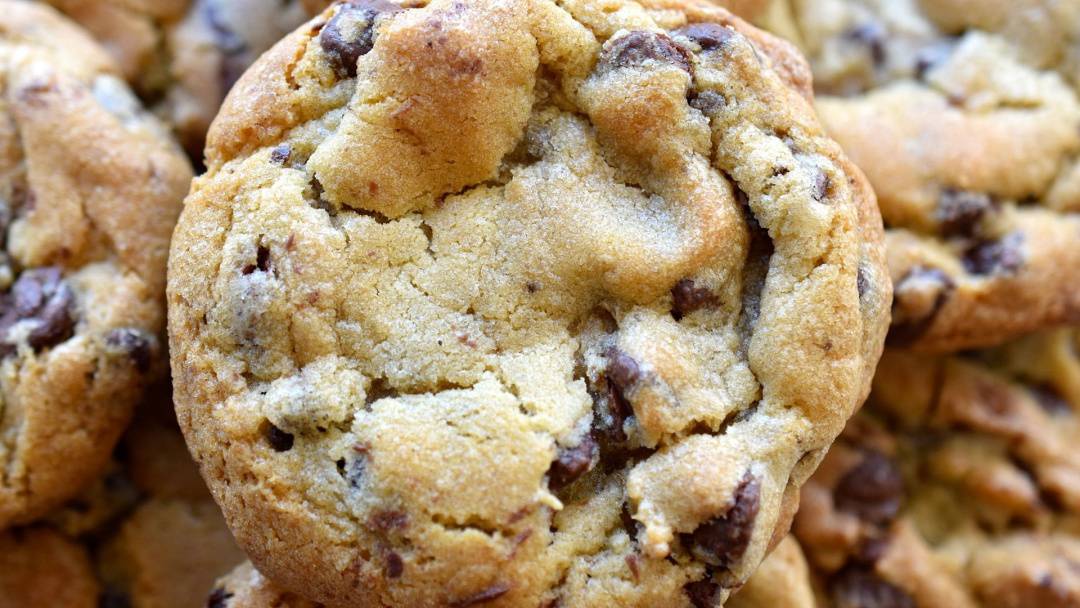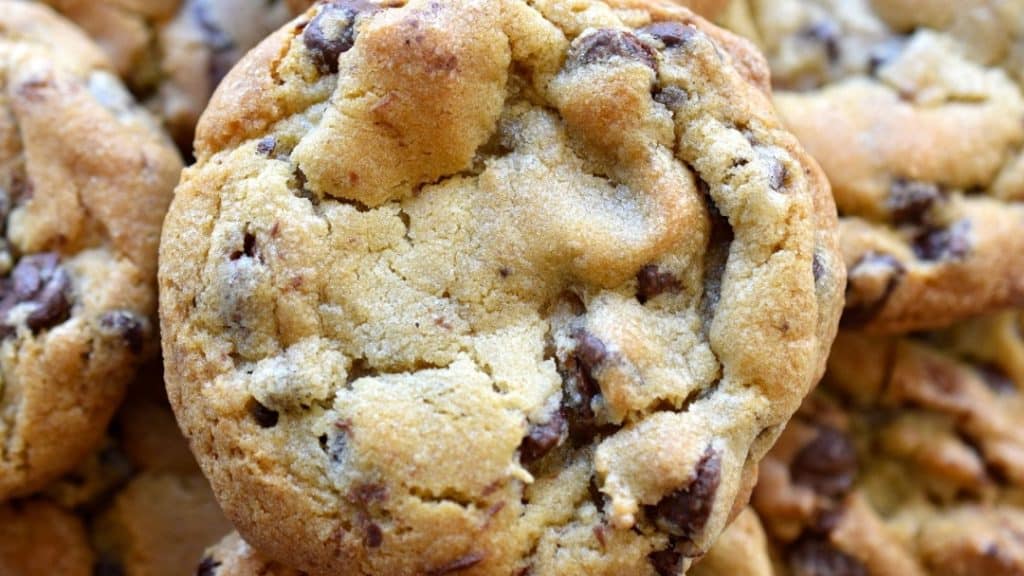 Recipes to Bake in a Roaster Oven
Baking in a roaster oven is an easy way to make your favorite dishes without using the heat of a traditional oven. With that in mind, here are some basic tips for how to get started with your new roaster oven!
PRO TIP: Roaster ovens are also known as turkey ovens.
Baking Chicken
If you want to bake a chicken in your roaster oven, you will need to set it to 375 degrees. Depending on the size of the chicken, it could take anything from an hour and fifteen minutes to over two hours.
A three-pound chicken should be given over an hour in the roaster. If you are just cooking chicken breasts, they will take about 25 minutes. Make sure your chicken reaches an internal temperature of 165 degrees F before it is served.
Baking Potatoes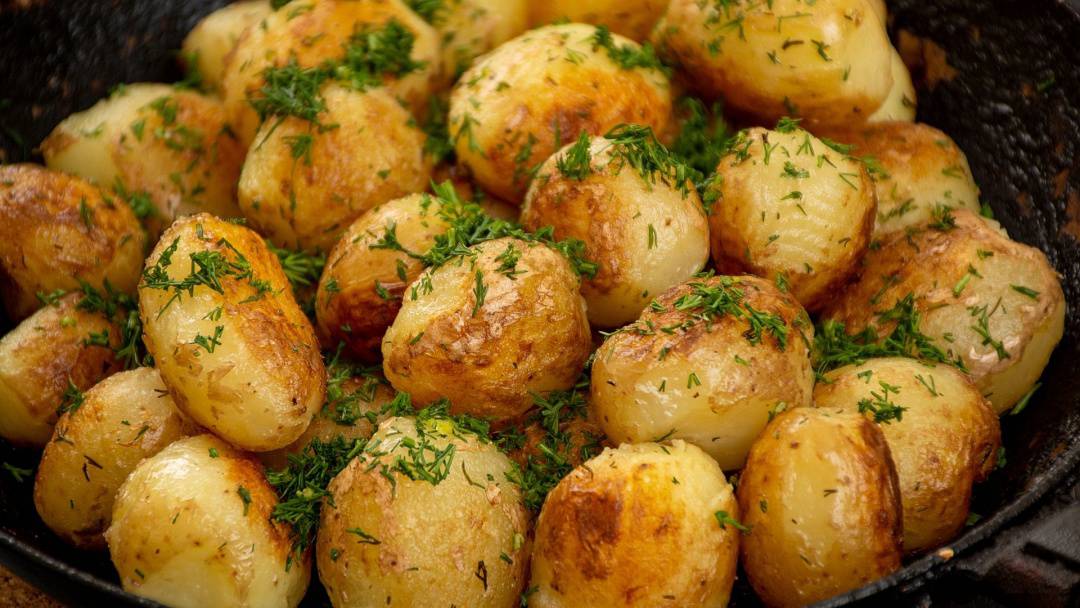 Baked potatoes are also delicious when cooked in a roaster oven. Make sure you pierce the potatoes so that steam can escape through the skins.
Bake the potatoes for about an hour, and then check on them. They should be soft, but they may need an extra ten to fifteen minutes if they are very large potatoes.
Brushing the potatoes with oil and salt before you cook them will give you a crispy and delicious meal.
Baking Ham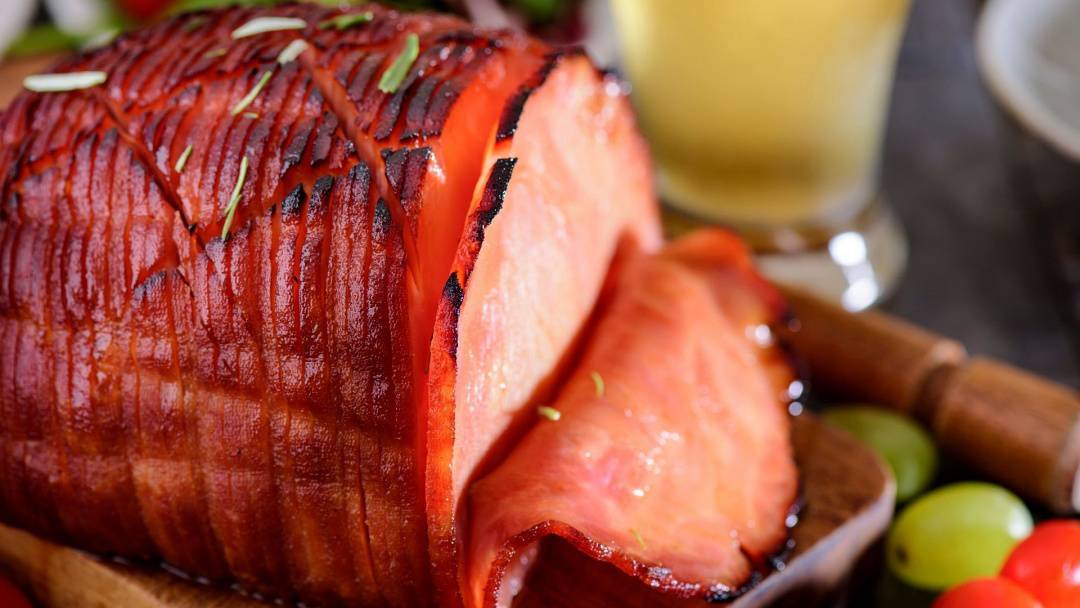 Roaster ovens are great for ham because they will ensure that it stays tender and moist. Steam can't escape from the roaster, so the ham will retain its succulence.
You should cook it in a preheated roaster oven at 325 degrees F. Add water so that it is about a third of the way up the meat.
Stick a thermometer in the ham before closing the lid so you can check that it has reached 160 degrees F in the center. Precooked ham only needs to be heated to 140 degrees F.
Related read How to Use a Roaster Oven Like a Slow Cooker
Baking Brisket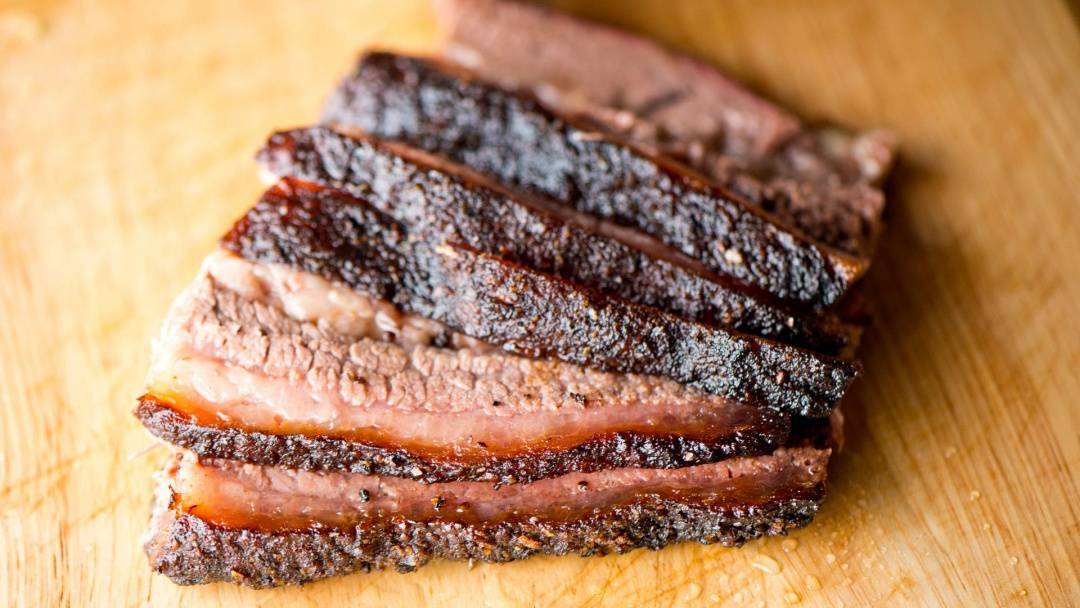 Brisket is another meat that becomes beautifully tender when cooked in a roaster oven. Cook it at 250 degrees F to keep the meat soft and tempting. Higher temperatures may result in much shorter cooking times, but they will make the meat tough.
You should roast a brisket for about six hours until the internal temperature is 145 degrees F.
Baking Bread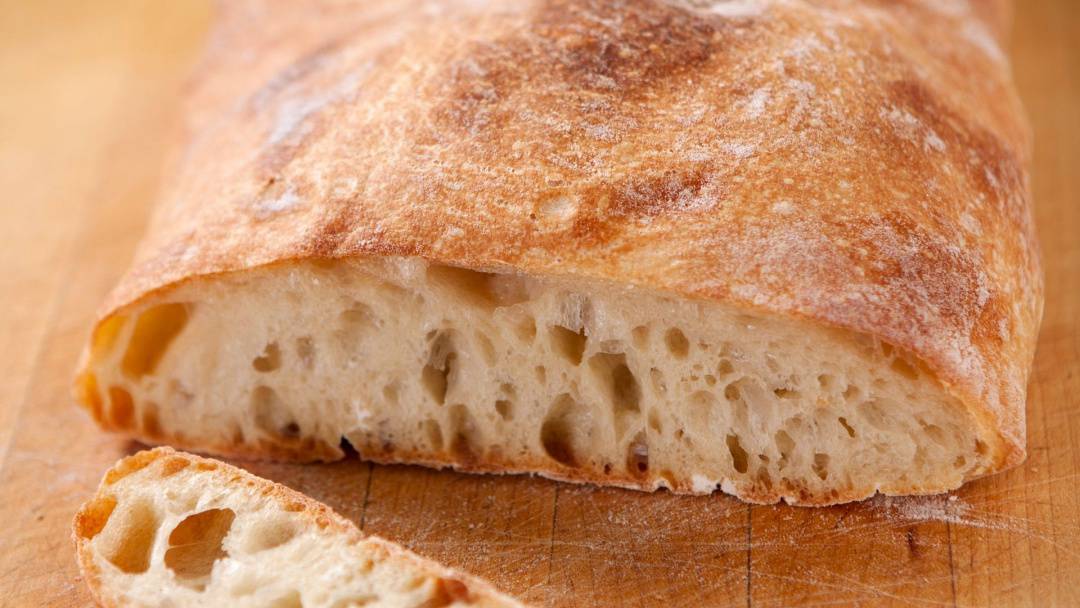 Surprisingly, you can also bake bread in your roaster oven. It will take a little longer (usually around ten minutes) than in the oven, but you'll get delicious loaves without heating your whole house up.
Baking Turkey
You can also cook a turkey in your electric roaster. Start off on the hottest temperature your roaster offers, and then drop it to 325 degrees F after thirty minutes. This will give you deliciously crispy turkey.
Cook it for approximately nine minutes per pound for an unstuffed turkey.
Cookies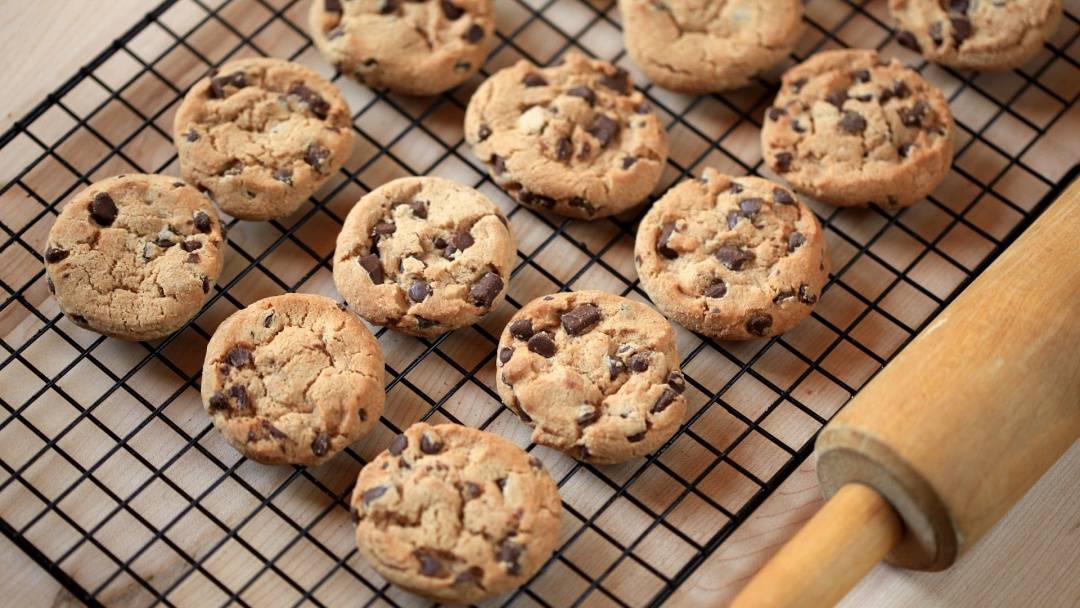 Prepare your favorite cookie recipe, set the roaster oven to 350 degrees F. Ensure your pre-cooked cookies are evenly sized for even cooking. Cook for 30 minutes, longer if required.
Related read What Can you Cook in a Roaster Oven
Cheesecake
Yes, cheesecake in a roaster oven, in fact, baked cheesecake loves the gentle heat that a roaster oven provides.
Cheesecake is a dessert that is typically made with cream cheese, eggs, sugar, and flour. There are many variations of cheesecake, such as chocolate cheesecake and pumpkin cheesecake. The most common way to bake a cheesecake is to use a springform pan.
Here are the basic steps for how to make a cheesecake in a roaster oven!
Ingredients
1/2 cup of Margarine or Butter (to grease pan)
8 oz Cream Cheese (softened)
3/4 cup Sugar (divided)
1 tsp Vanilla Extract (divided)
2 Eggs
1 1/2 cups All-Purpose Flour
6 tbsp Milk
Instructions
Grease the inside of your springform pan with butter or margarine. Make sure to use plenty of grease, as it will keep the cake from sticking during the baking process.
Mix together your ingredients for the cheesecake according to your recipe's instructions. Be careful not to leave any lumps in your batter, as this can cause problems when you are baking later on!
Pour half of the batter into the greased springform pan and smooth it out until all areas are evened out, then pour in the remaining batter until it is full but still level with the first layer of batter (for example, if you have a 7 inch by 11-inch pan do not fill it more than 1/2 inch from the top).
Place your springform pan into the roaster oven, making sure to center it in the middle rack. Set your roaster oven to 400 degrees Fahrenheit and set a timer for 15 minutes (this is either when you begin preheating or when you place it in the oven)
Once time has finished, turn down your oven's temperature to 200 degrees Fahrenheit. You can now leave your springform pan inside of the oven until the timer goes off again. The total cooking time will depend on how long your cheesecake takes to cook.
When time is up, use tongs to remove your springform pan from the roaster oven so that you do not burn yourself! Then let it cool for at least an hour before placing it in the refrigerator.
Related read How to Use a Roaster Oven
Cream Cheese Frosting:
1 stick of butter (softened)
8 oz Cream Cheese (softened)
3 cups Powdered Sugar
Beat butter on medium-high speed until creamy about 2 minutes, then lower speed to medium and mix in cream cheese and vanilla extract.
Gradually add powdered sugar, scraping the bowl often at low speed (this is important to keep it from flying everywhere).
Once all of the powdered sugar has been added, increase to high speed and mix for an additional 3 minutes.
Related read What Is a Roaster Oven? How It Compares to Other Appliances
To Finish Baking in a Roaster Oven
So baking in a roaster oven is a great way to give yourself more cooking flexibility, especially during the holidays when you can't keep up with all the dishes that need to go into the main oven! Don't forget to use your roaster oven to keep food warm!
Related Recipes
One-Pot Cooking Rocks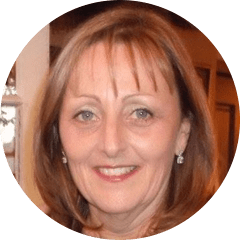 Michelle
Hi, I'm Michelle, the founder, owner, author, and editor of OvenSpot. My passion for one-pot cooking commenced when I was working to prepare cafeteria lunches for school students. I am now on a mission to assist you in choosing the cooking pot or appliance you will use daily. As well as in-depth information to assist you in using and caring for your cookware and appliances.
Questions? Reach out to Michelle at [email protected]