How to Use a Roaster Oven to Keep Food Warm
If you are looking for a way to keep food warm without using an oven, then this post is just what you need. Many people have some type of roaster oven. Whether they are used as the main cooking appliance or not.
Roaster ovens have a keep-warm setting used to keep food warm on the table after it has been cooked. Roaster ovens can also be preheated at 350℉ for 30 minutes and then switched to the warm setting to keep food warm that was prepared in another kitchen appliance or at an earlier time.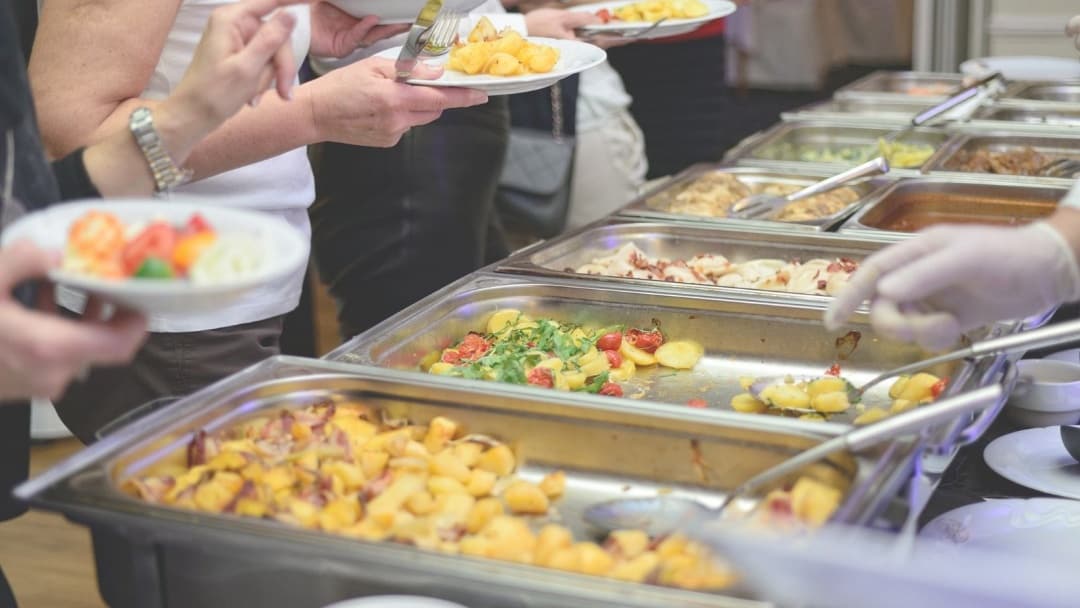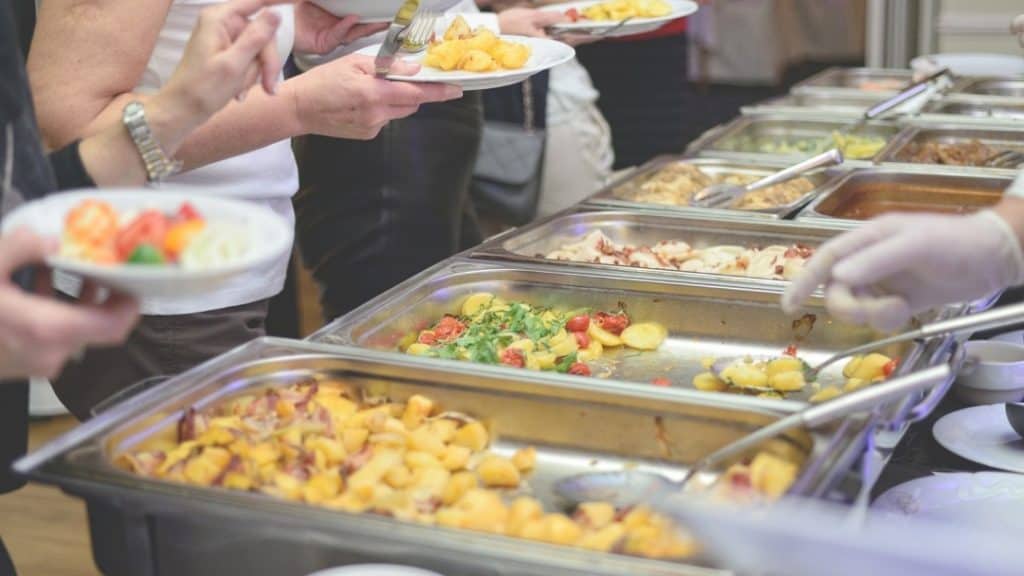 Easy Steps to Keep Food Warm in a Roaster Oven
Are you serving a meal buffet style, and you want to keep your food warm while your guests come and go? Then your roaster oven is will do the job! Follow the steps below to serve up a hot and tasty buffet at your next party or family function!
1. You'll need to grab your roaster oven's buffet pans, so make sure you have those before you get started.
2. Remove the insert pan from your roaster oven.
3. Fill the bottom of your roaster oven with two gallons of warm water.
4. If your roaster has a buffet server that needs to be assembled, assemble it above the oven.
5. Place the cover on top of your roaster oven.
6. Turn the temperature knob to 350 degrees Fahrenheit and let your roaster oven pre-heat for 30 minutes.
7. Remove the cover and turn the temperature down to 200 degrees Fahrenheit.
8. Add the hot food you want to serve into your buffet pans. Then, place the buffet pans into the base of the roaster oven or onto the buffet server.
9. Stir food every 30 minutes or so to prevent the food from sticking to the buffet pans. Keep the lid closed unless you're grabbing or adding food!
That's it! If you'd like more information about roaster ovens, how to use them, and how they work, keep reading!
PRO TIP: Roaster ovens are also known as turkey ovens.
What is a Roaster Oven
A roaster oven is a countertop electrical appliance that cooks by convection. It can be used to roast meats, poultry, and vegetables. The oven has a removable enamel-coated baking pan and a cool-touch handle. The oven also has a built-in thermometer, so you can cook food at the correct temperature. It can be used in any kitchen, whether it is at home or commercial. It works on electricity and does not need fuel to operate.
A roaster oven is also known as a turkey roaster oven because of how it's traditionally been used. However, you can cook many things in a roaster oven, including chicken, dinners ranging from lasagna to cake, and even casseroles that don't require baking.
It may seem daunting at first to use a new appliance to cook your favorite recipes, but this versatile countertop cooker has easy-to-follow instructions for use and care. You'll find yourself using your roaster oven regularly with its versatile cooking options.
Check out my in-depth article What is a Roaster Oven? It not only gives the full rundown on Roaster Ovens but I compare this appliance with other popular kitchen appliances like the Instant Pot, conventional wall oven, Crock-Pot, and toaster ovens.
What Can I Cook in My Roaster Oven?
According to Hamilton Beach, almost anything! Though many people use their roaster ovens for cooking meat, they can also be used to make side dishes like potatoes or perfectly seasoned rice, desserts like cheesecake or other baked goods, and crowd-pleasers like meatballs and pasta bakes. It's all up to you!
Some amazing ideas for what can you cook in a Roaster oven.
Can I Steam Vegetables in My Roaster Oven?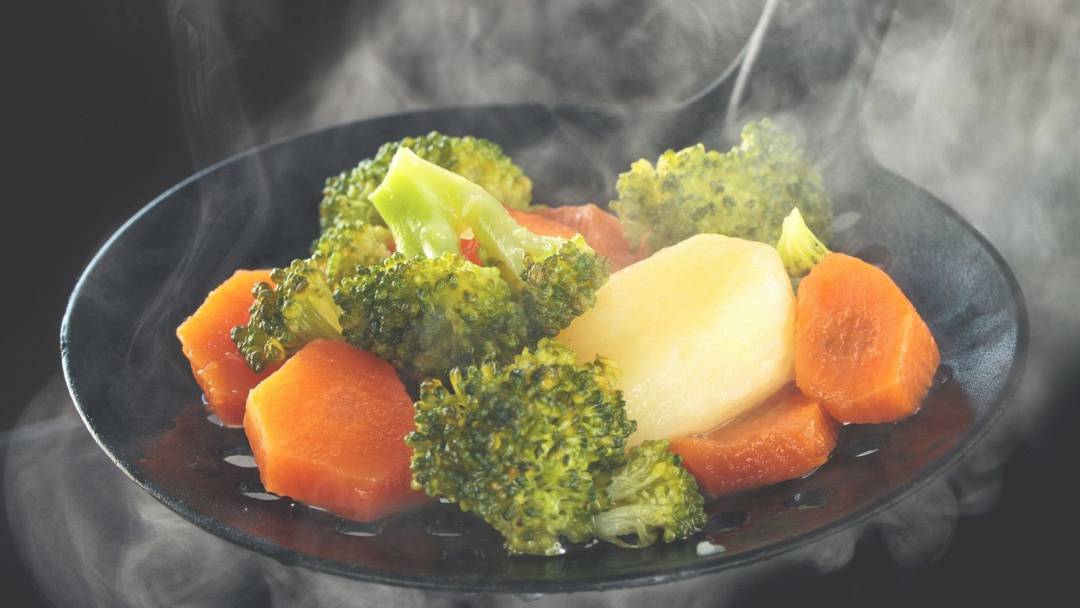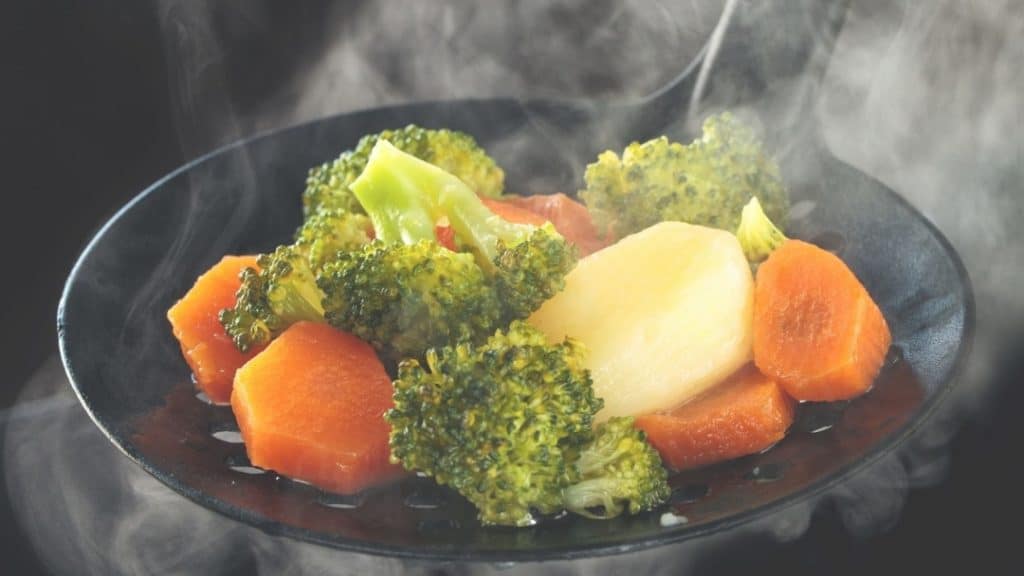 Absolutely! You can easily steam large quantities of vegetables in your roaster oven by adding water to the bottom and keeping your vegetables in a separate steaming unit inside the roaster, such as a metal basket or colander. Your roaster's manual should suggest how much water to use. As always, be careful when you're removing the lid and handling steamed foods!
Learn how to get the most out of your oven in how to use a Roaster oven.
Should I Always Add Water to the Bottom of My Roaster Oven?
No, not unless you're specifically steaming something or trying to keep food warm! Adding water is unnecessary and defeats the purpose of the roaster oven. (Always check the manufacturer's instructions before using your appliance for keeping warm)
Roasting is a dry method of cooking using high heat, and the roaster oven is designed for recycling the moisture in the meat you're roasting. 
If you are roasting a turkey or a chicken, adding water may prevent the meat from browning and crisping the exact opposite of what you'd expect from a roaster oven! Additionally, the extra moisture may dilute the natural flavors present in the juices of the meat.
These juices are captured in the bottom of the roaster oven and recycled. As the juices heat up, they begin to evaporate and travel back up to the meat, concentrating its flavor.
Related read Dutch Oven vs Roaster! Do I really need both?
Is a Roaster Oven Easy to Clean?
Cleaning up after a meal is always a pain, but roaster ovens make it more manageable. You can remove the roasting pan from the inside of the oven to clean it. These pans are safe and easy to wash, with some roaster ovens even boasting non-stick roasting pans for even easier cleaning!
Learn all you need to know about baking in a Roaster oven.
Final Thoughts Use a Roaster Oven to Keep Food Warm
A roaster oven is a great addition to any kitchen, whether you're a home cook or a professional chef. This countertop appliance is versatile and easy to use, with many different cooking options that will make your favorite recipes easier than ever before. Check out my in-depth article for more information on this amazing appliance!
One-Pot Cooking Rocks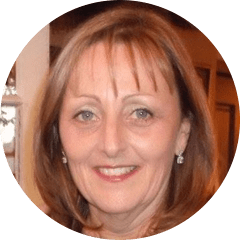 Michelle
Hi, I'm Michelle, the founder, owner, author, and editor of OvenSpot. My passion for one-pot cooking commenced when I was working to prepare cafeteria lunches for school students. I am now on a mission to assist you in choosing the cooking pot or appliance you will use daily. As well as in-depth information to assist you in using and caring for your cookware and appliances.
Questions? Reach out to Michelle at [email protected]